World-Class, Vertically-Integrated Contract Manufacturing & Equipment Design
Foresight plays an integral role in the design and manufacture of products for industries where precision and quality are of the utmost importance. We serve the following industries: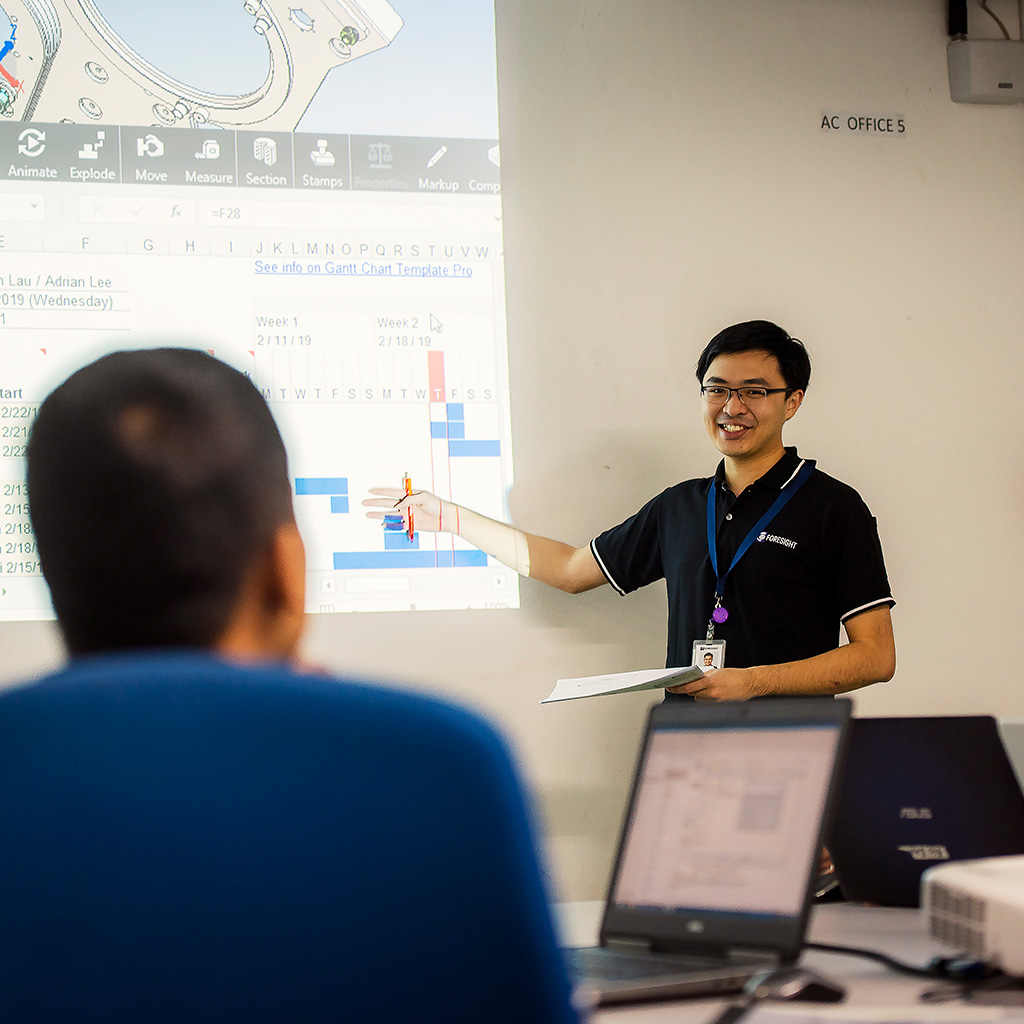 Aerospace
Foresight provides production metal machining, precision plastic machining and subassemblies for aerospace companies in an AS9100 and ISO9001:2015 registered environment where delivery and quality are paramount requirements. We directly work with industry leaders to convert aircraft parts, from metals to plastics, to achieve substantial cost and weight advantages.

Semiconductor Equipment
Global semiconductor tool manufacturers rely on Foresight from design through their highest volume production. We have an industry-best Rapid Prototype Manufacturing Cell (earning "Supplier of the Year" in 2016), machine and weld the most critical and complex plastic systems, and directly initiate and design major cost reductions through design for manufacturing, complete design concept changes and transition to near net shape and injection molded solutions.

Defense
Military support and manufacturing complex is a rapidly growing part of Foresight's business. We produce products including military vehicle, missile, avionic and others. Foresight is focused on plastics, aerospace alloys, and subsystems, often requiring PPAP certification, and enjoys strong relationships based on quality and on time performance. Foresight Technologies (Tempe, AZ) is ITAR Registered.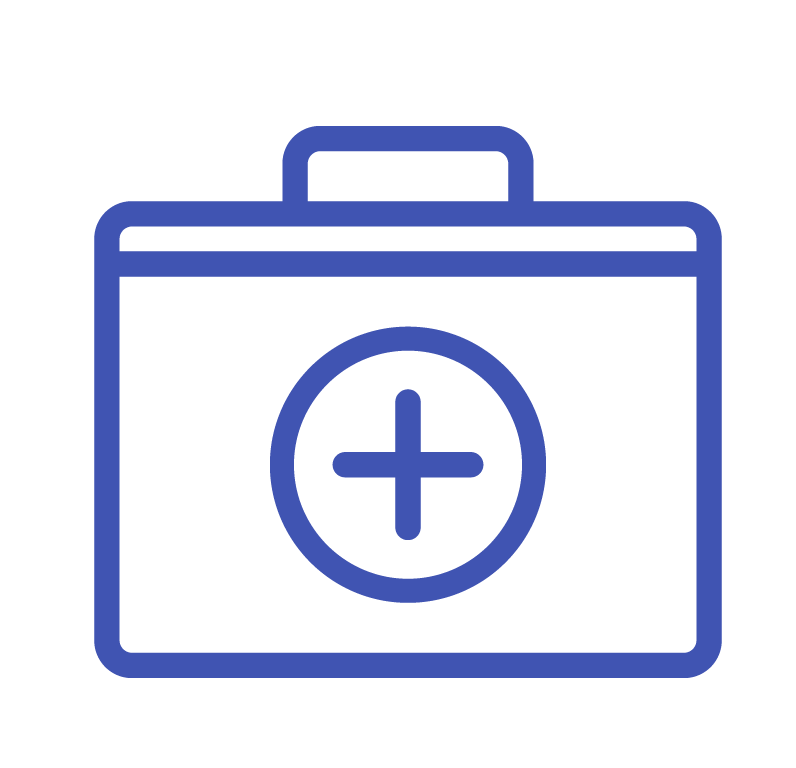 Medical
Foresight supports the needs of medical OEM customers, with USP Class VI medical plastics and metals manufacturing machining centers and molding where higher volume scalability is needed. Our facilities utilize clean, climate-controlled manufacturing centers with medical-grade materials like PEEK, ULTEM, PPSU and UHMW along with a variety of FDA-approved and life-science-grade (LSG) polymer materials. Foresight offers ISO 13485 compliance with Class 1000 and 10,000 clean room assembly and packaging for full lot traceable certified documentation.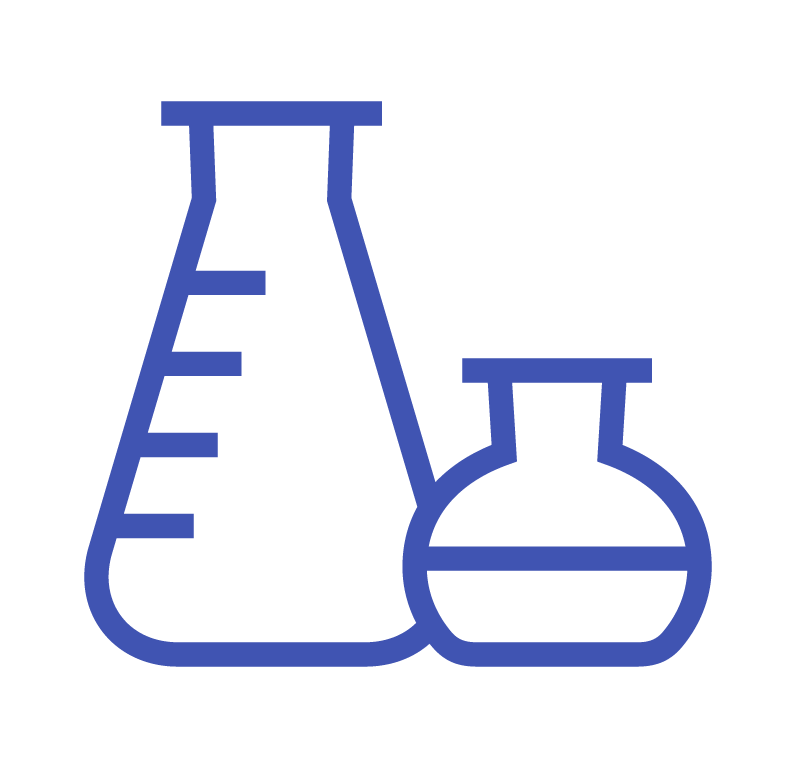 Biotech/Pharma
From subassemblies to turnkey builds, Foresight provides modules and systems for life science OEMs, including scientific instruments. When necessary Foresight provides consultation on materials needed with design optimization review for improving manufacturability. With high-quality multi axis ISO machining, fabrication and molding, Foresight provides fully supported scalability services. Class 1000 and Class 10,000 clean rooms for assembly and packaging are a part of our capabilities where needed.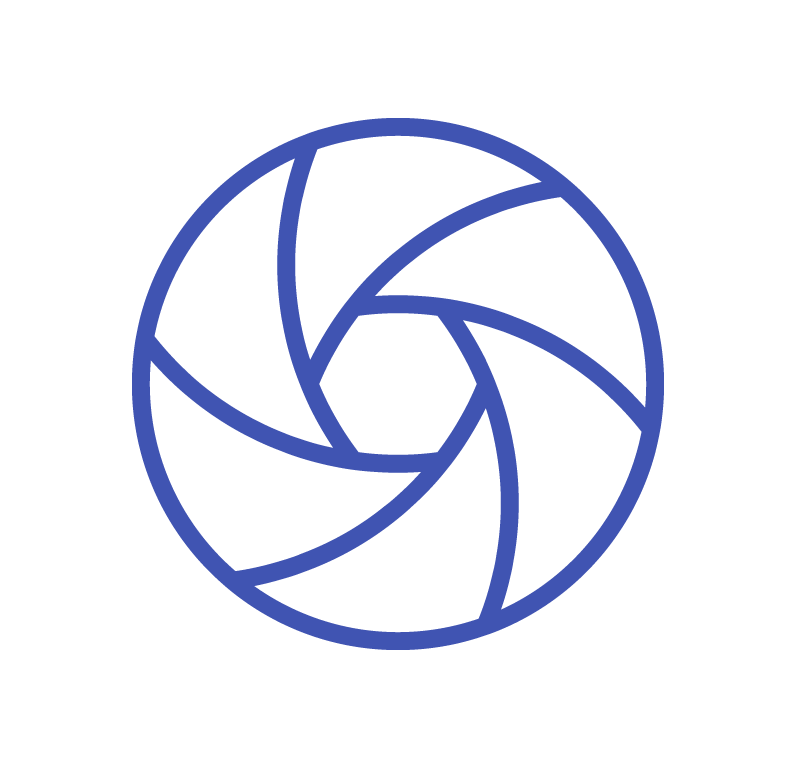 Optics
Foresight's advanced machining capabilities have proven a perfect fit for the precision required in optics components. Our additional certifications in ISO9001:2015, AS9100 and ITAR (US ONLY) allow us to meet the requirements of these demanding parts in multiple industries.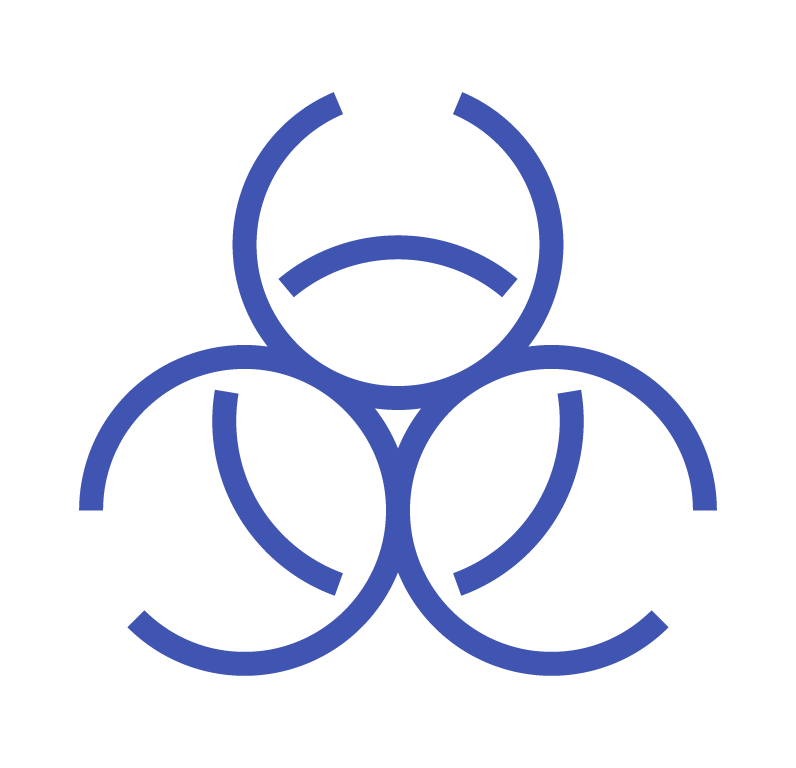 Chemical Delivery Systems
Foresight has developed the expertise to build and maintain chemical delivery systems, which utilize high performance chemical and corrosion resistant plastics, plastic containment and tubing for industries requiring chemical delivery processes. Being a vertically integrated company, Foresight utilizes it's engineering, ISO certified machining and certified plastic welding operations to ensure optimum quality with regard to system specifications.
Oil and Gas
The global increase demand for oil and natural gas has greatly benefited with the use of high performance polymers and composites for onshore and offshore drilling and refining. Foresight can implement the correct high performance engineered polymers providing machined and fabricated components for improved performance and service life when used in these harsh demanding applications. Where project scalability is of concern for higher volume requirements, Foresight can offer injection molding solutions where needed.
Looking for a First-Class Scientific Partner?