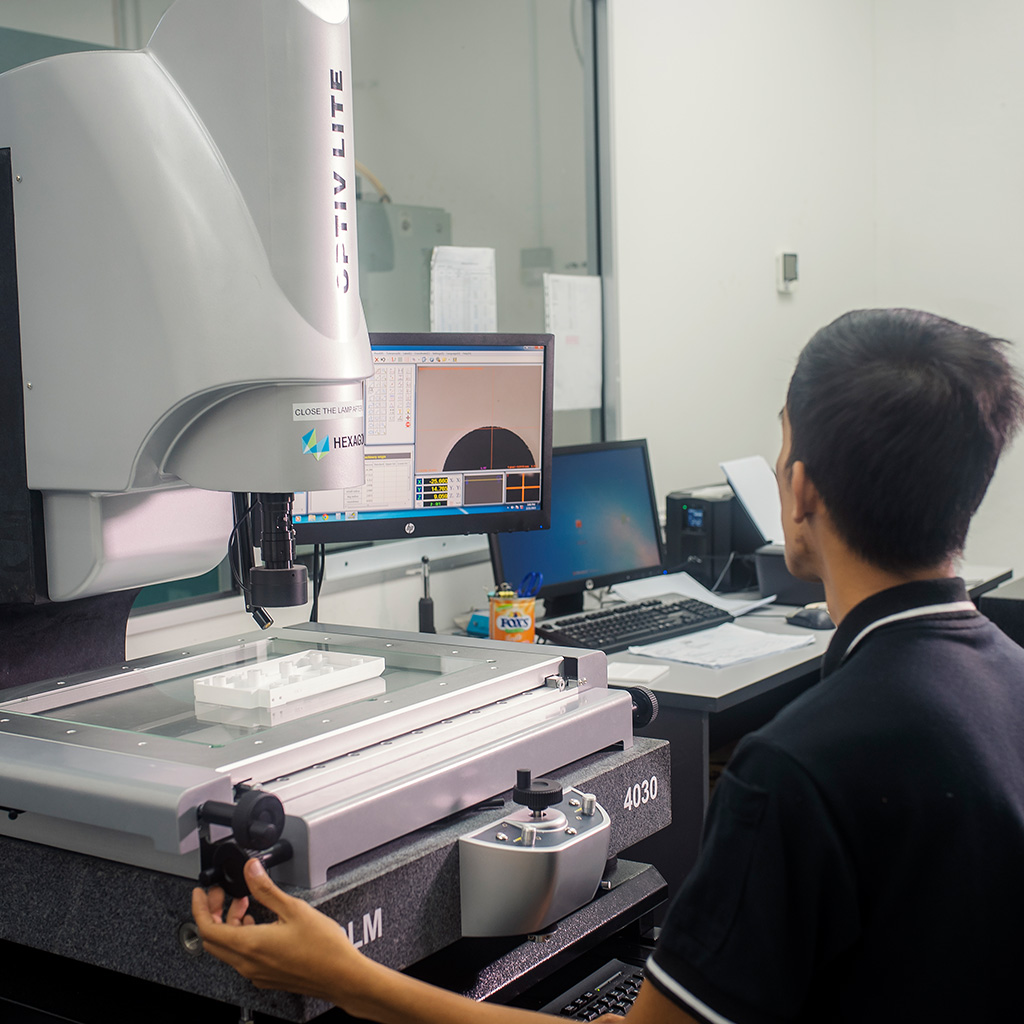 Global Production Facilities
We operate global production sites providing regional support of our customers through operations in Tempe, Arizona and Penang, Malaysia. All our facilities are purpose designed to provide better quality parts thru 100% temperature controlled, oil free production environments, and operate both Class 1000 and Class 10,000 clean rooms.
Foresight Technologies is based in Tempe, Arizona with over 50,000sf of facilities, over 34 CNC Machine Tools.
Foresight Asia Pacific Sdn. Bhd. is based in Penang, Malaysia with over 20 CNC Machines. After rapid growth, we are substantially expanding our Penang, Malaysia operations with a new 30,000sf facility, and plans for an additional 70,000sf facility in development. Our new manufacturing campus expands our low cost capabilities, and providing room to grow our new capabilities in automatic lathes, injection molding and near net shape molding of engineered plastics.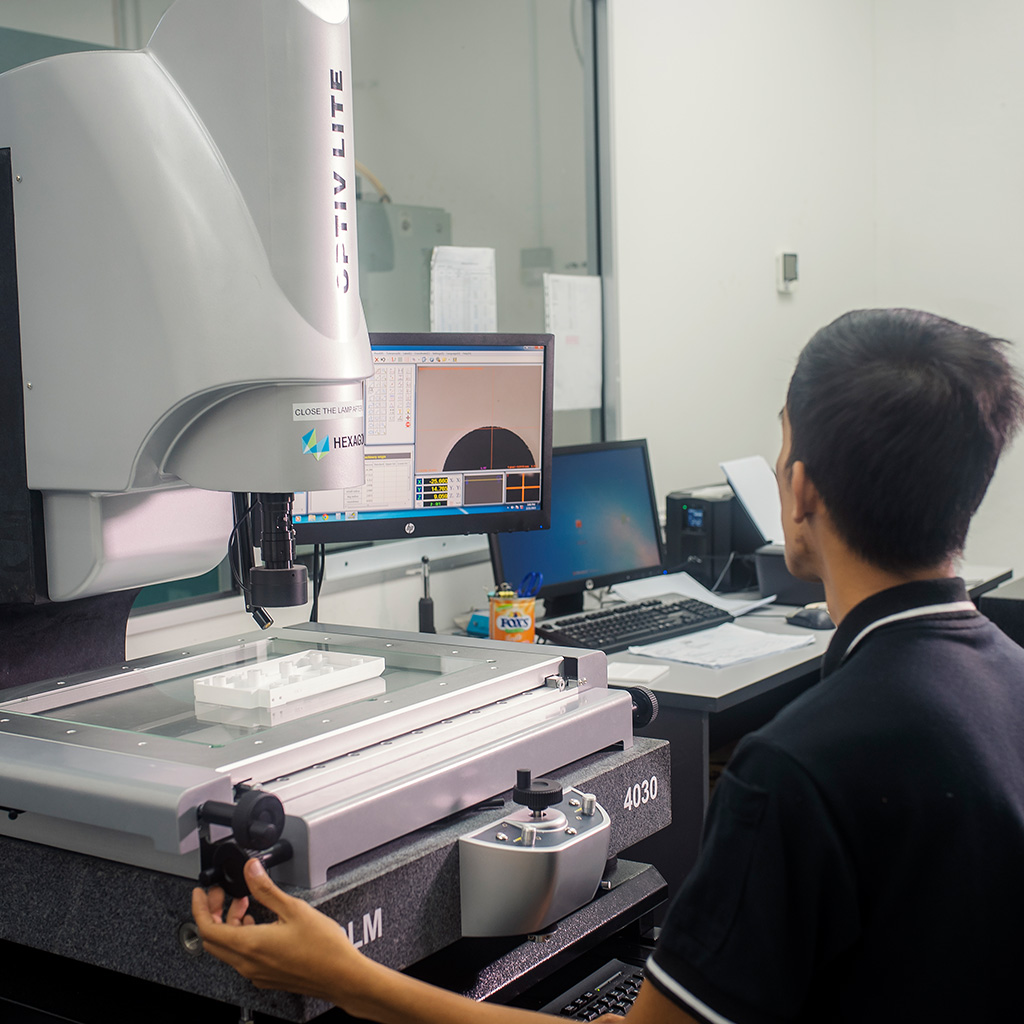 Foresight Technologies, Inc.
Foresight provides products, systems and services to the most demanding and exacting specifications for our global customers.