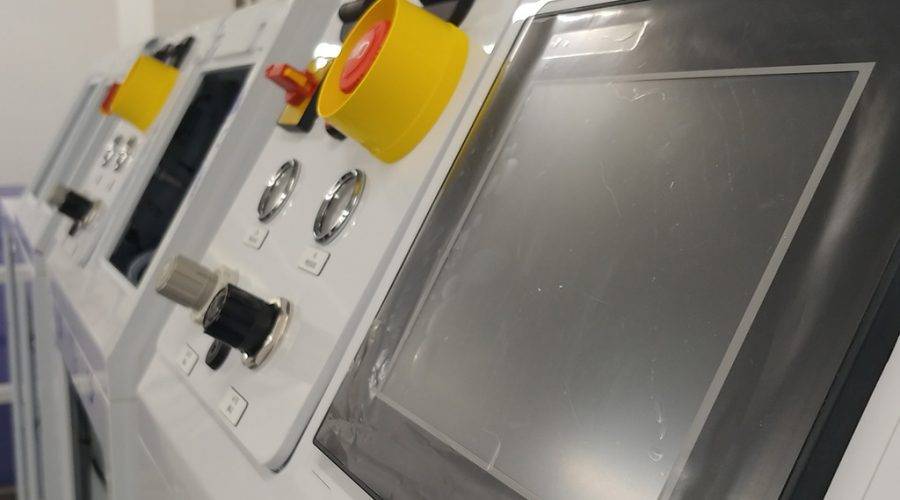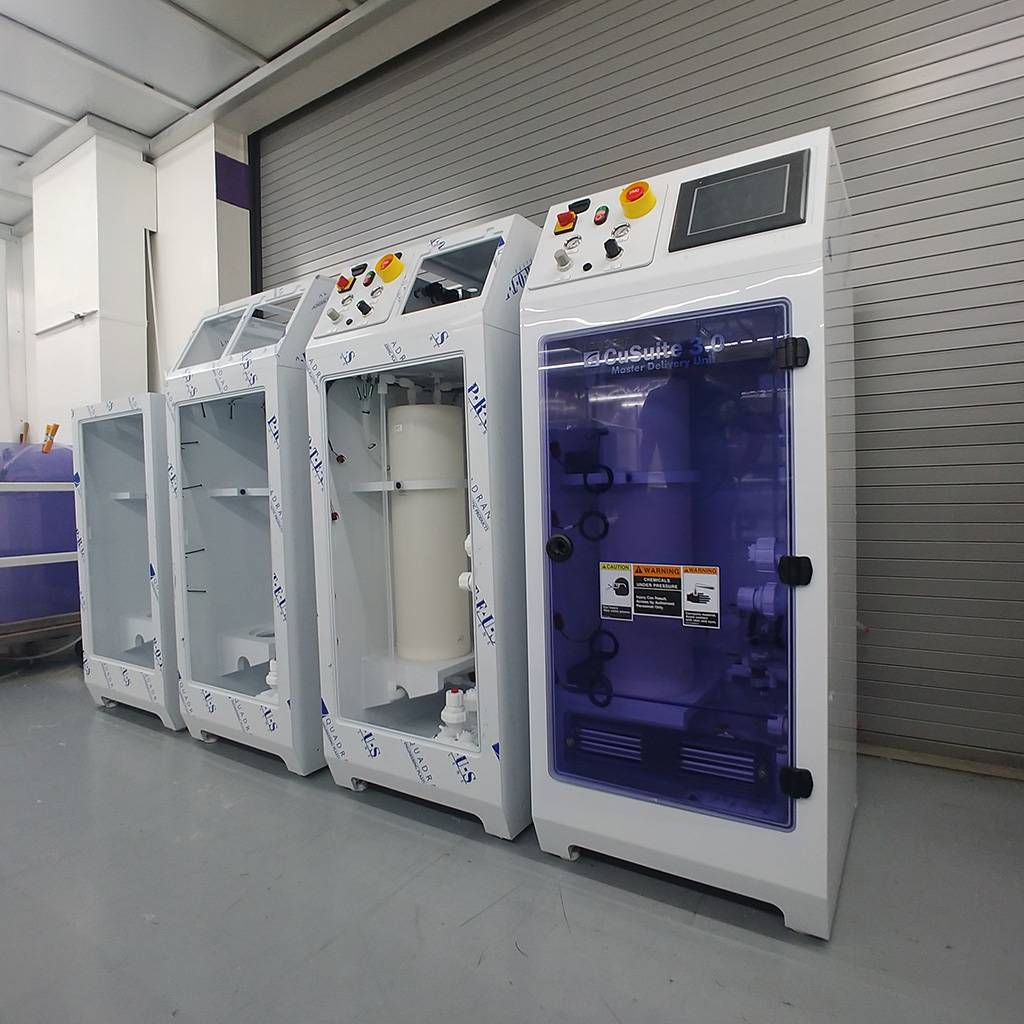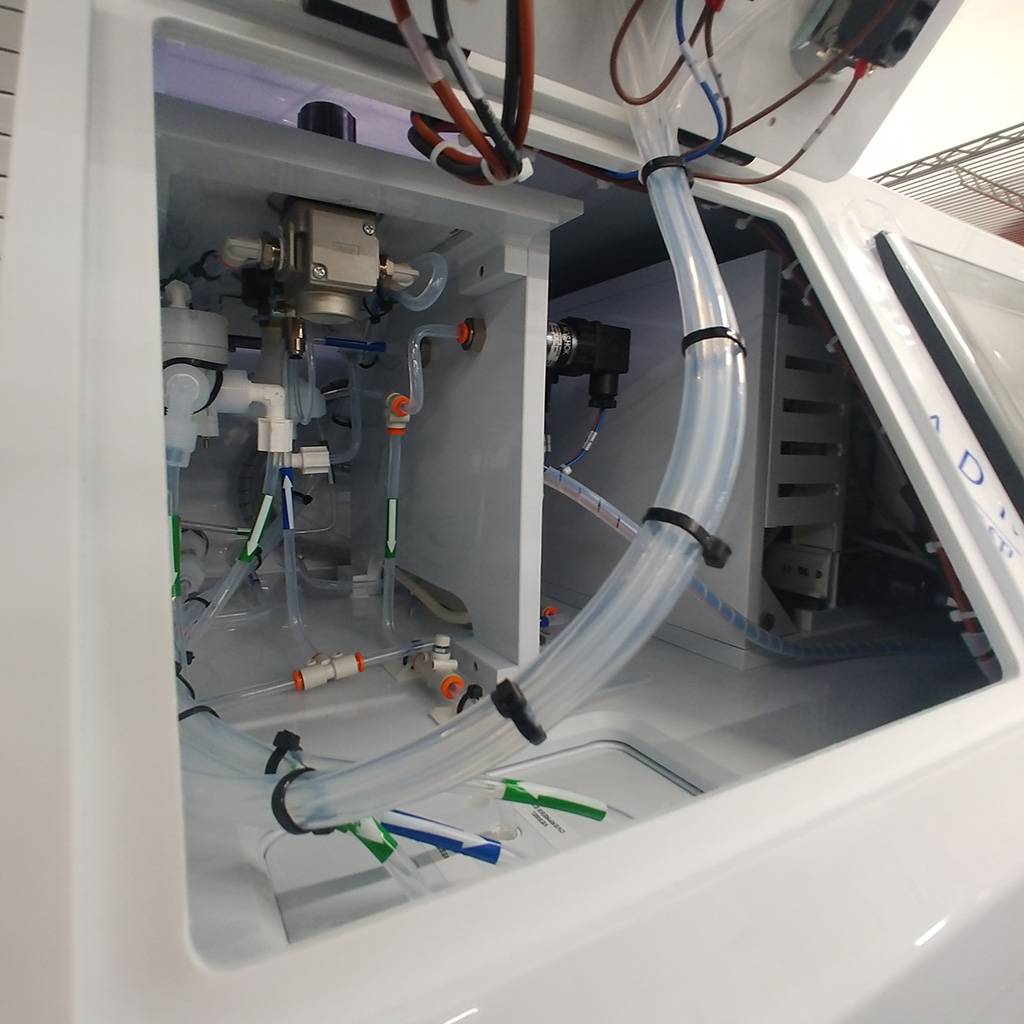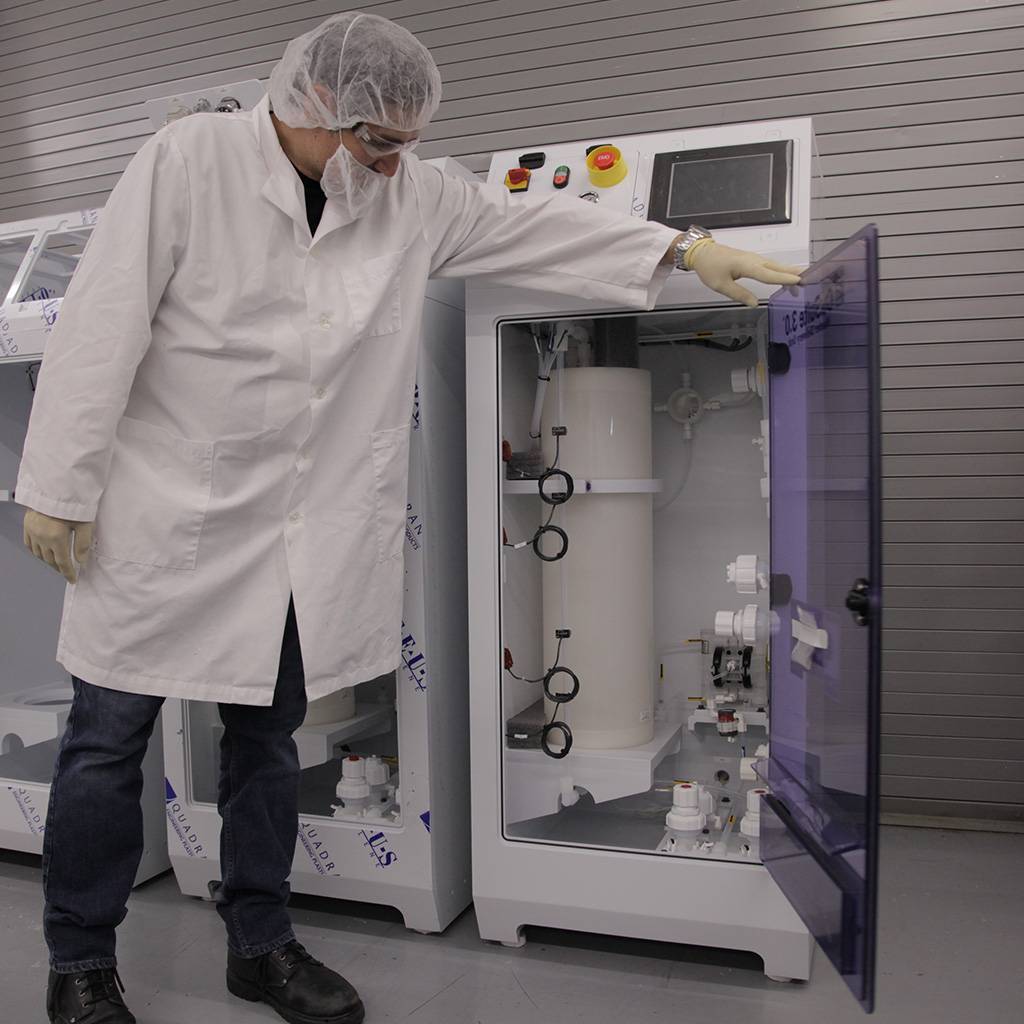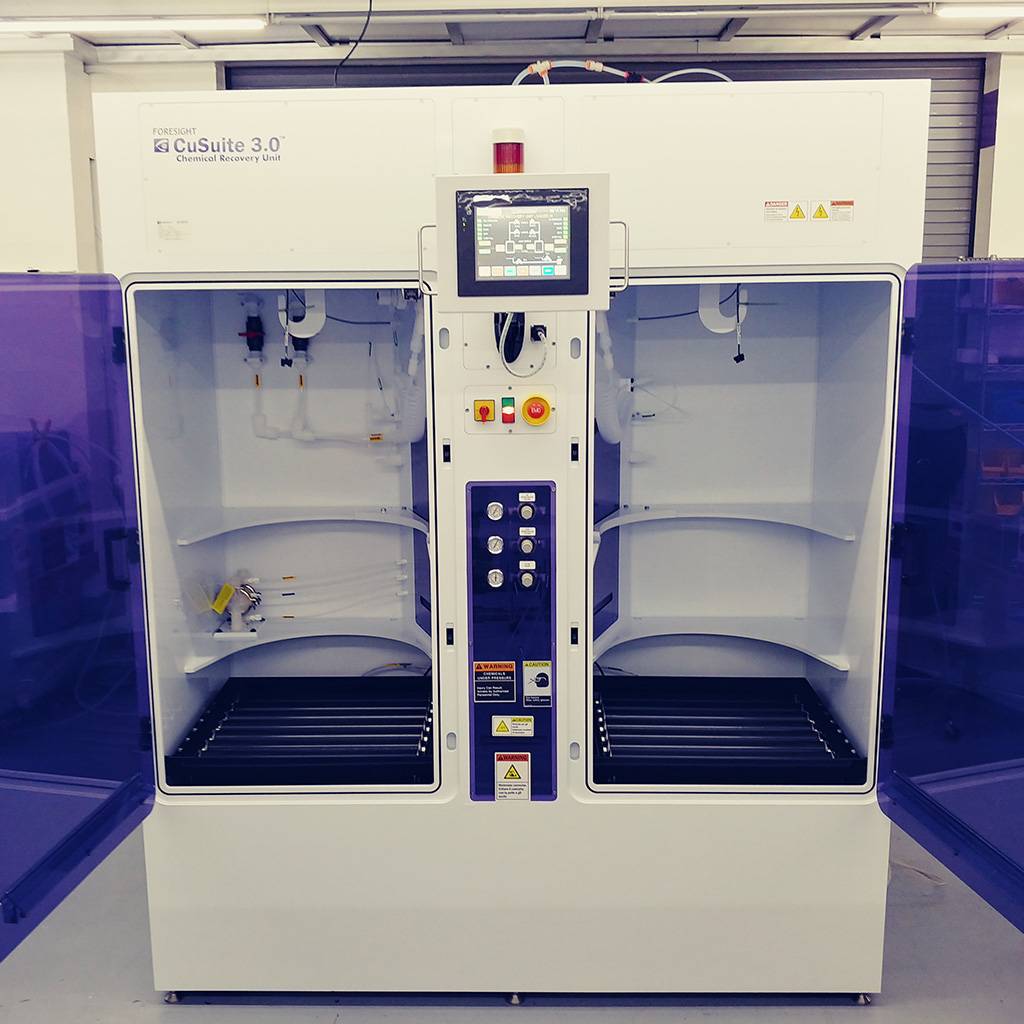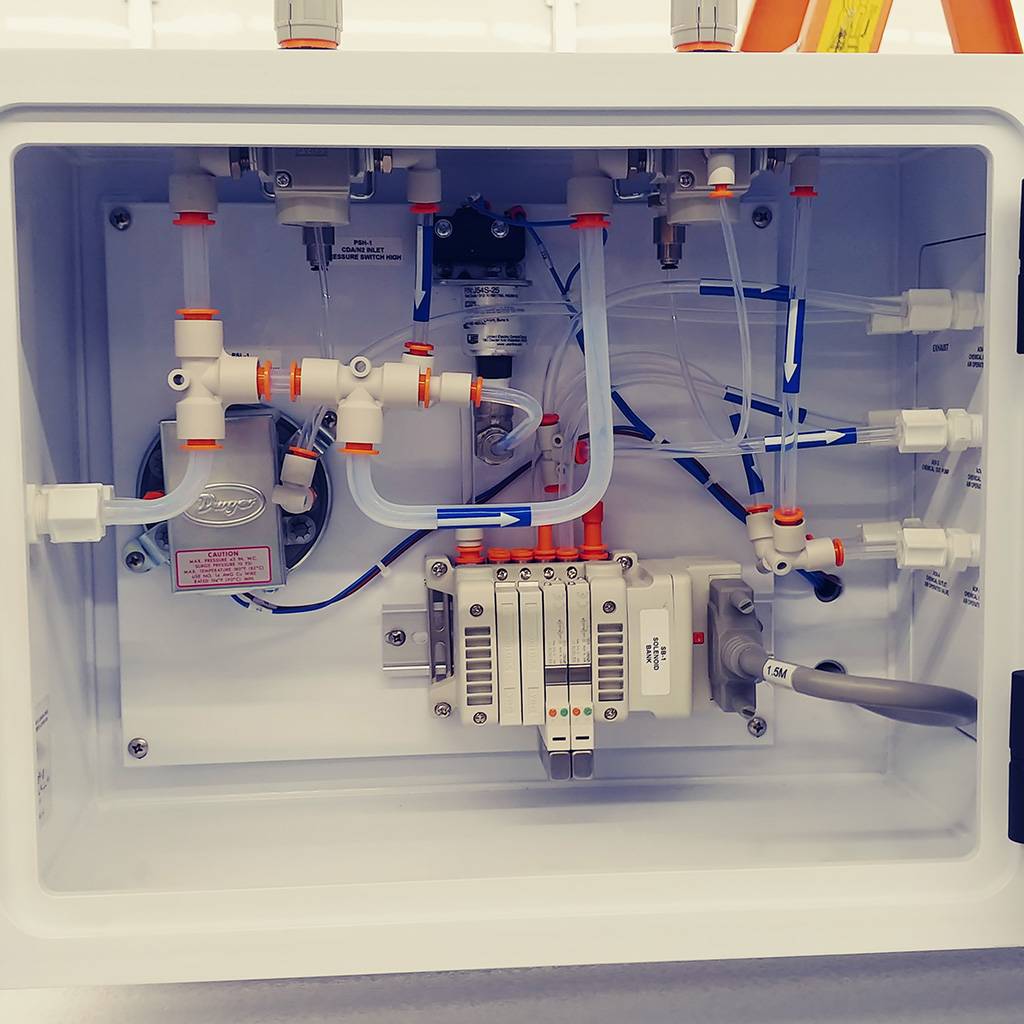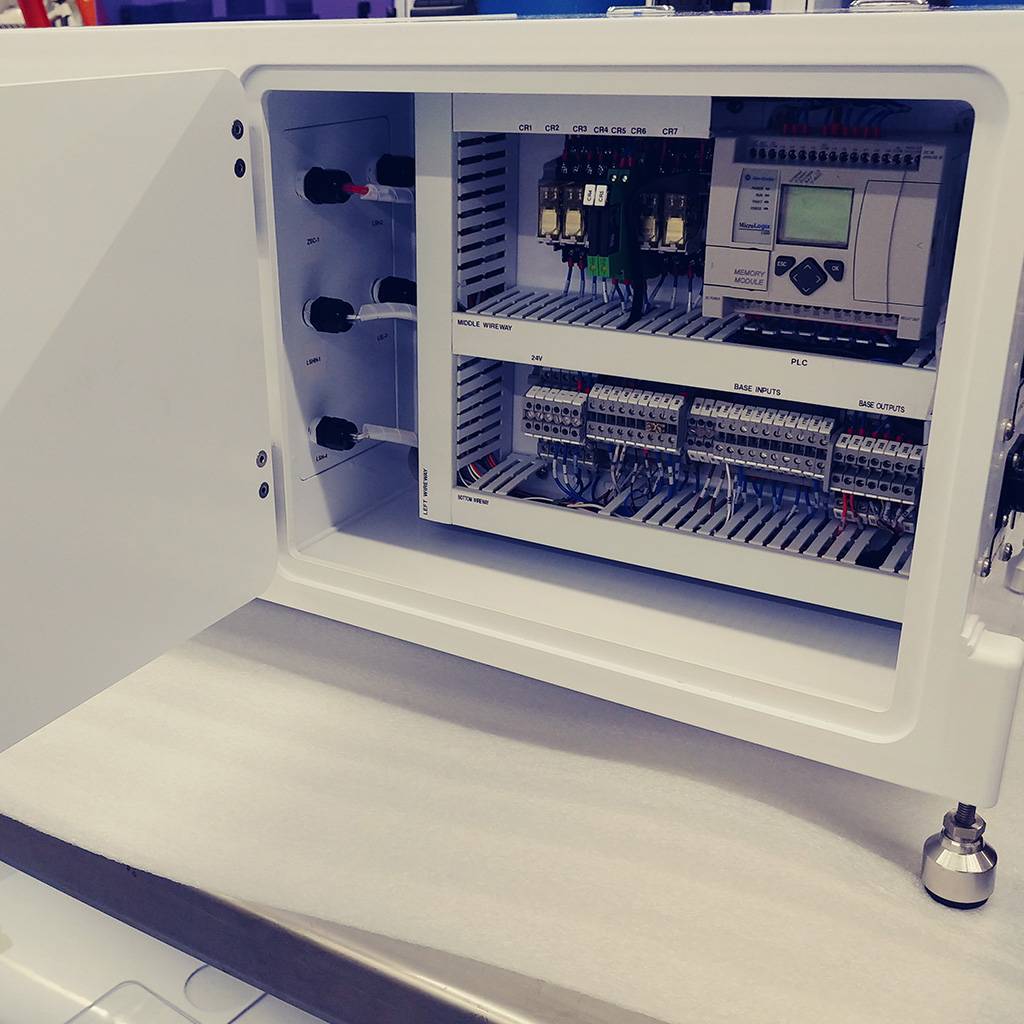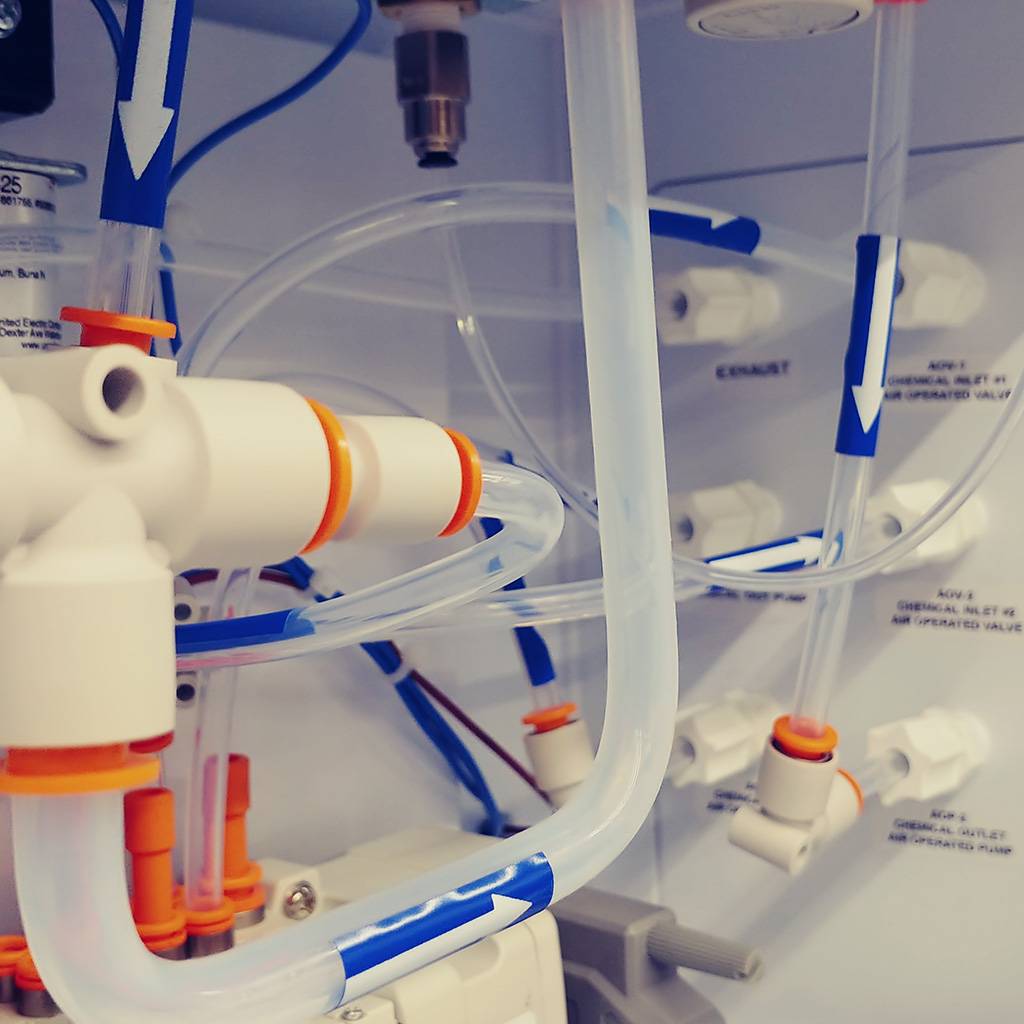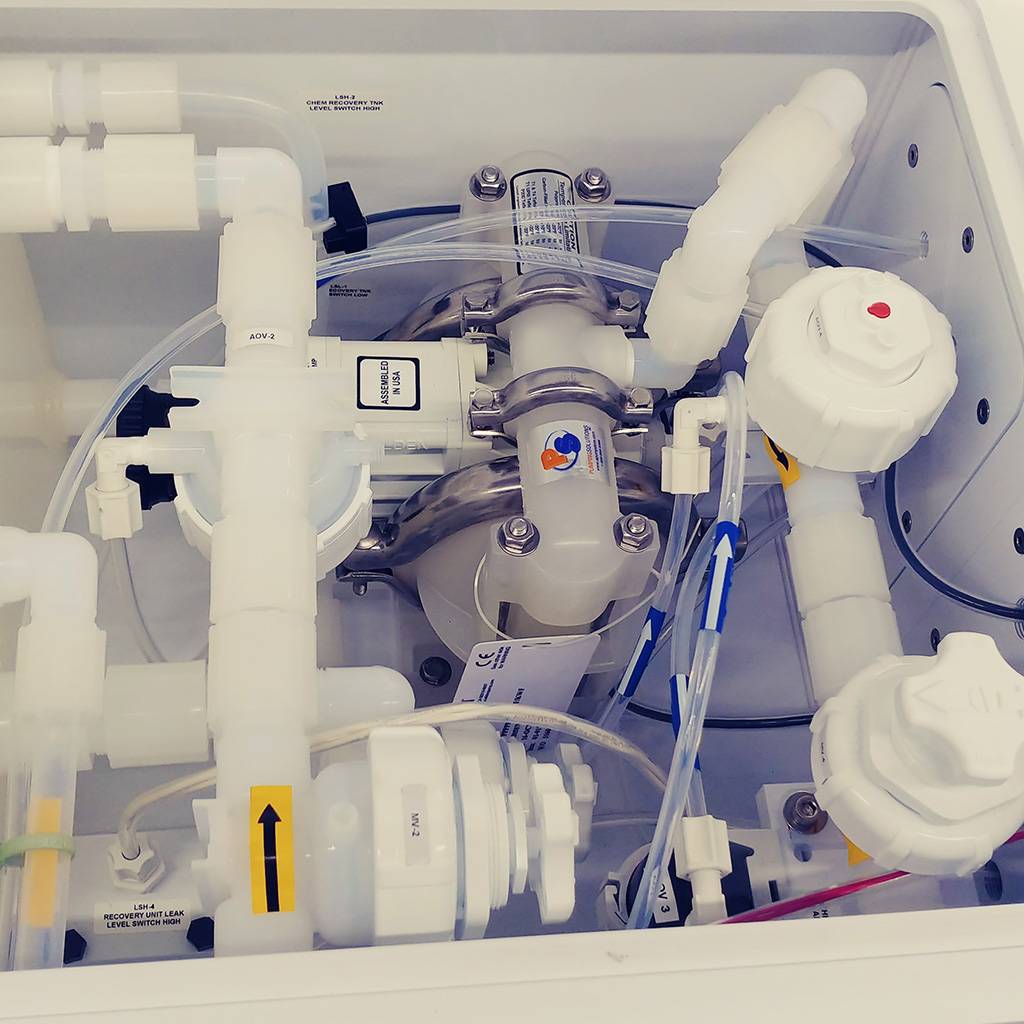 Chemical Delivery Systems
Foresight's CuSuites product line is a turn-key Chemical Delivery solution for Advanced Cu Plating and 3D packaging solutions. Foresight has delivered over 500 systems which are installed in Semiconductor Fabs around the world. The CuSuites products connect and interface directly with the advanced wafer plating tools and the Fabs bulk delivery system.
Foresight owns the design, intellectual property, performs field upgrades, addresses obsolescence, maintains configuration control and delivers production systems with our in house staff of engineers. These product lines are sold by leading OEMs or to Fab's directly.