Foresight's breadth of capabilities, unique approach and experience has led to our position as a global leader in CNC machining of plastics and metals, plastic welding and fabrication, and the assembly of subsystems and equipment. In addition, we continue to add critical capabilities where we see an opportunity to deliver cost reduction to our customers.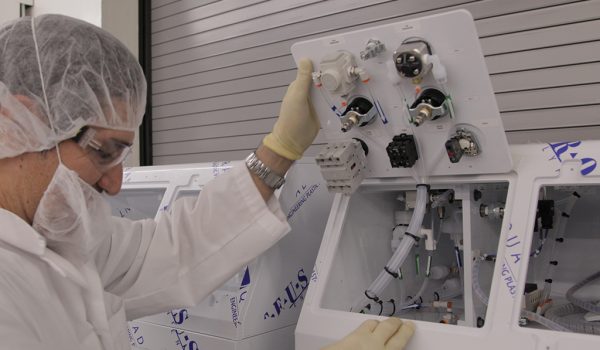 Foresight provides subsystems and turnkey system build with complete Acceptance Testing for OEMs.
Foresight brings leading edge aerospace quality and process control to the machining of plastics.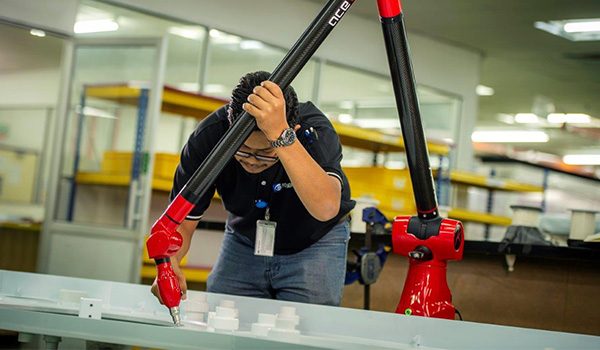 We are a leading global provider of Certified Plastic Welding (AWS B2.4) products for critical process OEMs.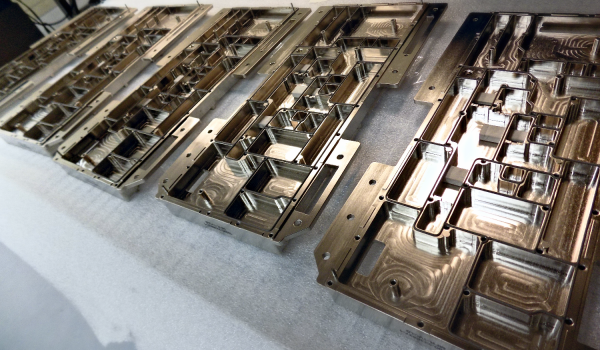 Foresight Technologies (US) was founded and staffed by experienced people from leading aerospace manufacturers.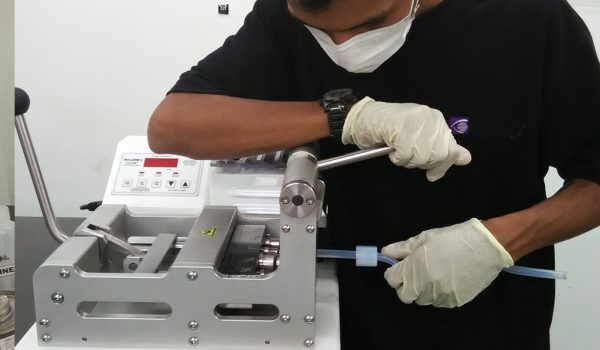 In order to provide more complete system build, Foresight produces a wide range of high purity plumbing for your systems.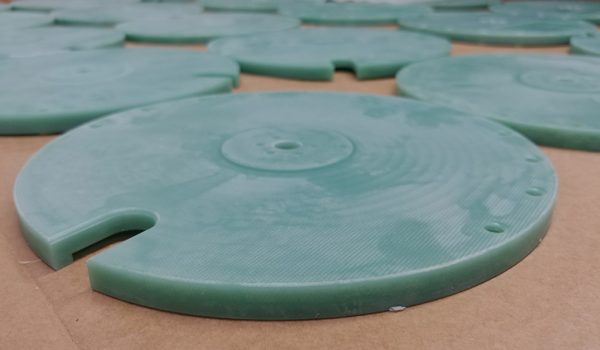 Award winning, dedicated RPM department provides quick turn services to support prototypes thru production capacity. This is offered as a strategic solution for our key customers.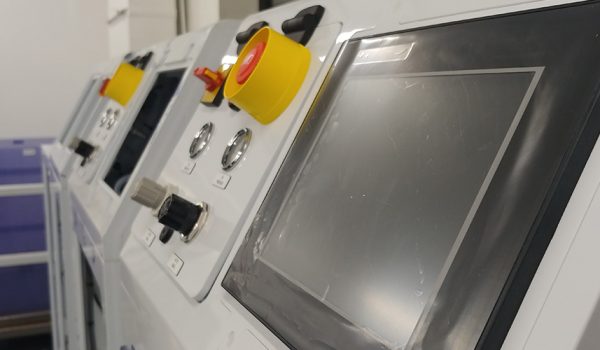 Foresight's CuSuites product line is a turn-key Chemical Delivery solution for Advanced Cu Plating and 3D packaging solutions.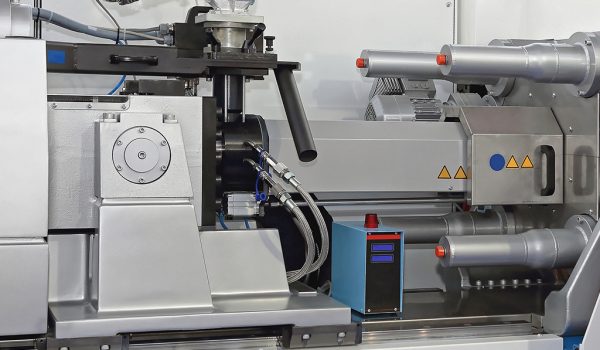 Foresight is focused on providing the right solution for each application, including cost reduction thru injection and near net shape molding.
Foresight companies are advanced manufacturing companies providing critical machined parts and subsystems for industry leaders in semiconductor, aerospace, defense and other industries. We specialize in complex CNC machining of engineered plastics and metal parts, with critical quality requirements.
We strive to be our Customers Preferred Supplier and collaboration partner with shared goals and objectives. We do this by providing a Strategic Cost Advantage to be the most competitive supplier, and by providing solutions to supply chain challenges.
Our innovation and deep engineering skills are heavily relied upon for creating cost effective and reliable product solutions, from complex machine and assembly, to highly engineered process tools.
Aerospace
Semiconductor Equipment
Defense
Medical Equipment
Biotech/Pharma
Optics
Chemical Delivery Systems
Oil and Gas
"You were a great partner this year and helped us pull off a lot of diving catches and quick turns."
– John, Semiconductor OEM
Foresight
Foresight Asia Pacific Sdn. Bhd. has completed its new 80,000 sf production facility expansion in Penang, Malaysia.  The facility will allow for rapid growth in CNC machining, plastic welding, hi purity plumbing, and clean room
Foresight
Foresight Technologies is pleased to announce the delivery of more free Face Shields, this time to St Mary's food bank. They plan to use them to protect their delivery staff. Foresight produces and provides face
Foresight
Foresight Asia Pacific Sdn. Bhd. is pleased to announce that we have officially broken ground on our new 75,000sf manufacturing facility, next to our existing manufacturing campus in Penang, Malaysia.  Together Foresight will have one
Sign up for our newsletter
Sign up for our newsletter to receive company announcements and relevant industry news. No spam here – our newsletter is quarterly.